Gideon's Tutor Profile
Interview
Q: Please tell us about the main feature of your lessons.
more→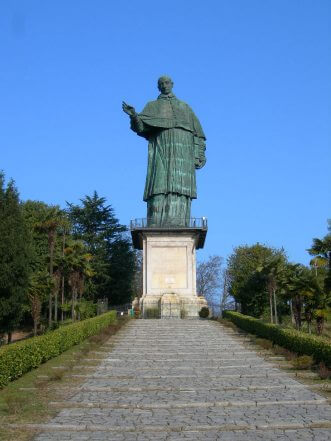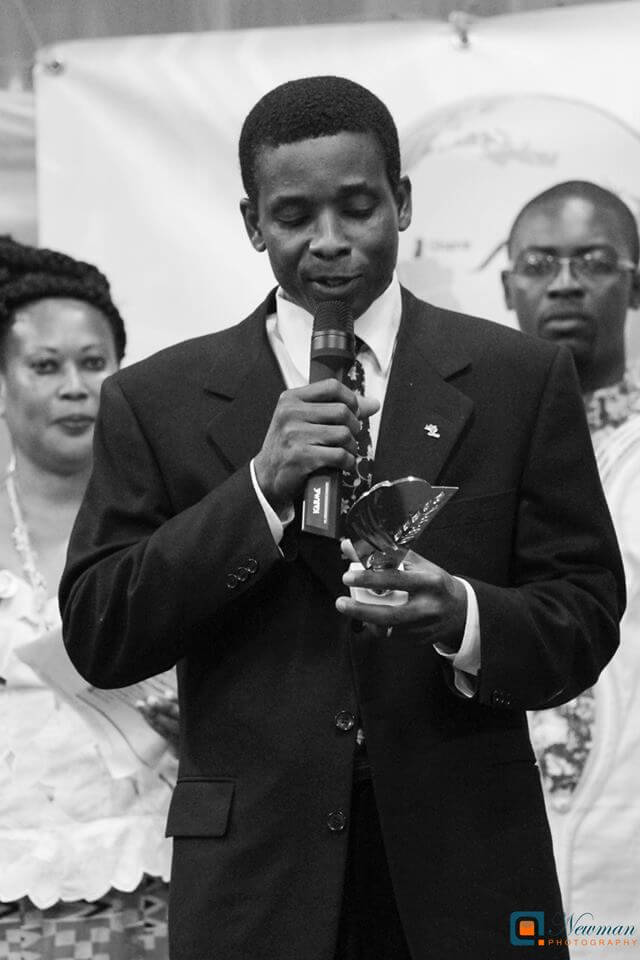 Profile
Hello good people, my name is Gideon.I am originally from Ghana. I reside in Italy with Suzy my wife and my three children Jeff, Jake and Jill. I am a TEFL certified teacher
QUALIFICATION
1. Bachelor's Degree in Primary Teaching
2.Diploma in Pre and Primary Teacher Training
3. Diploma in Education Administration and Management
4.Diploma in Human Resource Management.
5. Currently pursuing a Bachelor's degree in Educational Administration and Management
MY EXPERIENCE / WHY ME?
Teaching appeals to me for many reasons. I enjoy working with students in achieving their goals. I find it interesting and fun in getting to know people from different cultures, ethnicities and social backgrounds.
I am patient, so don't worry about making mistakes! I will help correct your pronunciation, and increase your vocabulary naturally. I have over ten years English teaching experience in Ghana, South Africa and Italy, both in private and government schools. My teaching experience here in Italy has been that of, one on one, group and online. I like to focus on everyday conversation. Making learning a fun experience by incorporating relaxed discussions and encouraging students to find the confidence to talk more.
MY TEACHING STYLE
It is all about you and your needs!
LEARNERS ARE WELCOME
My doors are wide opened, waiting for you to enter.
This tutor's cancellation policy
Before request is confirmed (fixed)
• Cancelation possible at any time without charge.
---
After request is confirmed (fixed)
• Less than 24hours before lesson start time.→ 100% of price charged.
• No-Show→ 100% of price charged.
All lessons by this tutor
Feedback from students (

48

)
Gideon
---
From:
In:
Category taught
| | |
| --- | --- |
| English | Fluent |
| Italian | Proficient |
TEFL
Certification In Primary Teaching
-

0%

Last Login: 12 days ago
* This tutor is not public.