Gideon's Tutor Profile
Interview
Q: Please tell us about the main feature of your lessons.
more→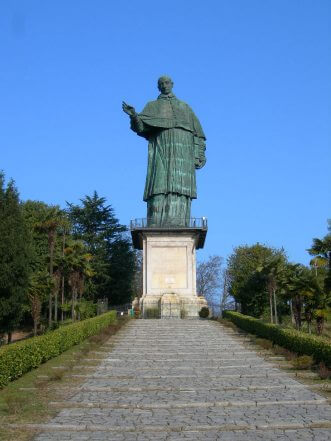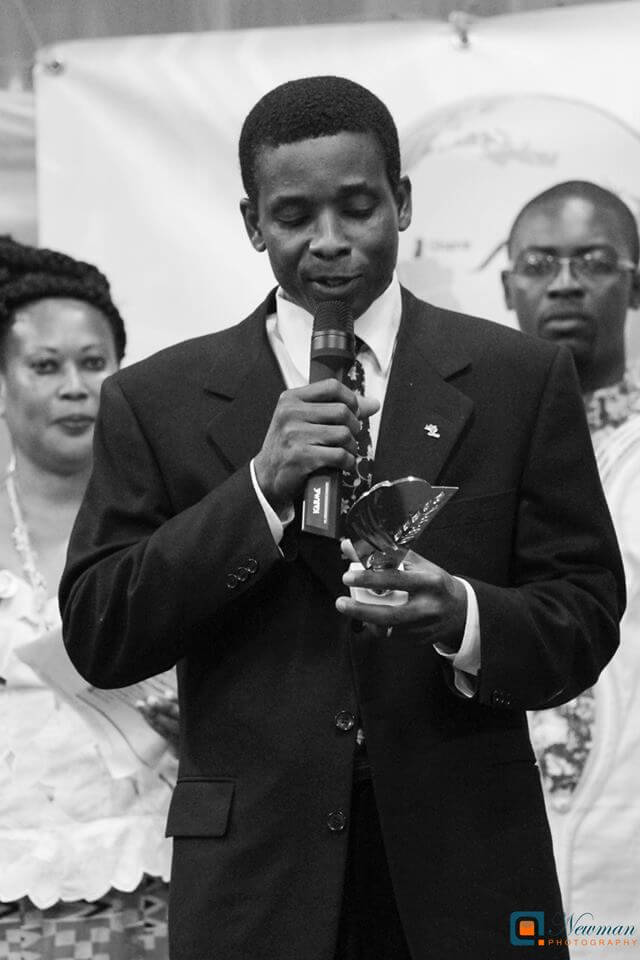 Profile
Hello good people, my name is Gideon.I am originally from Ghana. I reside in Italy with Suzy my wife and my three children Jeff, Jake and Jill. I am a TEFL certified teacher
QUALIFICATION
1. Bachelor's Degree in Primary Teaching
2.Diploma in Pre and Primary Teacher Training
3. Diploma in Education Administration and Management
4.Diploma in Human Resource Management.
5. Currently pursuing a Bachelor's degree in Educational Administration and Management
MY EXPERIENCE / WHY ME?
Teaching appeals to me for many reasons. I enjoy working with students in achieving their goals. I find it interesting and fun in getting to know people from different cultures, ethnicities and social backgrounds.
I am patient, so don't worry about making mistakes! I will help correct your pronunciation, and increase your vocabulary naturally. I have over ten years English teaching experience in Ghana, South Africa and Italy, both in private and government schools. My teaching experience here in Italy has been that of, one on one, group and online. I like to focus on everyday conversation. Making learning a fun experience by incorporating relaxed discussions and encouraging students to find the confidence to talk more.
MY TEACHING STYLE
It is all about you and your needs!
LEARNERS ARE WELCOME
My doors are wide opened, waiting for you to enter.
This tutor's cancellation policy
Before request is confirmed (fixed)
• Cancelation possible at any time without charge.
---
After request is confirmed (fixed)
• Less than 24hours before lesson start time.→ 100% of price charged.
• No-Show→ 100% of price charged.
All lessons by this tutor
Feedback from students (

48

)
***aiwa

待機中のトライアルを受けさせていただきました。サービス精神旺盛なとても気さくな明るい先生でした。教材を元に忍耐強く一生懸命説明して下さいました。ありがとうございました。

Practical English Conversation (Free)

20 0

Aug 10, 2017

***omurakami

1時間遅れのスタートでした、色々と言い訳をして、最後には、すみませんを連発していました。それを聞くのも全て英語の勉強になりました。 生きた英会話ですね。こんどはどんな失敗をして言い訳をするのか、楽しみにしています。

***omurakami

Thanks to me who is kind tolerant and open hearted , the lesson was over and we had fun talking together. It was good lesson!

***omurakami

文法のパックレッスンの初回でした、彼の説明が大分聞き取れたので1年後、2年後の自分を楽しみにしています。一度に購入すると一レッスン当たりがお手頃になります。 Follow me to Ghanaも好きでたまに申し込みますが残念ながら一回づつの申し込みになります、ですのでクーポンが発行された時に申し込んでいます。

***omurakami

ケニアと日本の葬式、葬祭に付いて話しました。ケニアでは葬式にプロのシンガーやダンサーが 参加するそうです、何だかある国の泣き屋みたい、文化の違いを感じました。 葬式の服装の色も黒かと思いきや、何歳で亡くなったかで、参加する人は服装の色変えるんです。 文化の違いをを知り、面白さを覚えました。

Follow me to Ghana (African Culture)

40 1,000

Jan 27, 2017
Gideon
---
From:
In:
Category taught
| | |
| --- | --- |
| English | Fluent |
| Italian | Proficient |
TEFL
Certification In Primary Teaching
-

0%

Last Login: 2 months ago
* This tutor is not public.