Clara T's Tutor Profile
Interview
Q: How do you enjoy your time outside of tutoring on Cafetalk? Do you have any special hobbies?
more→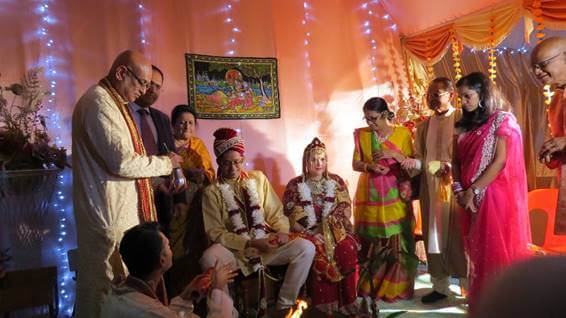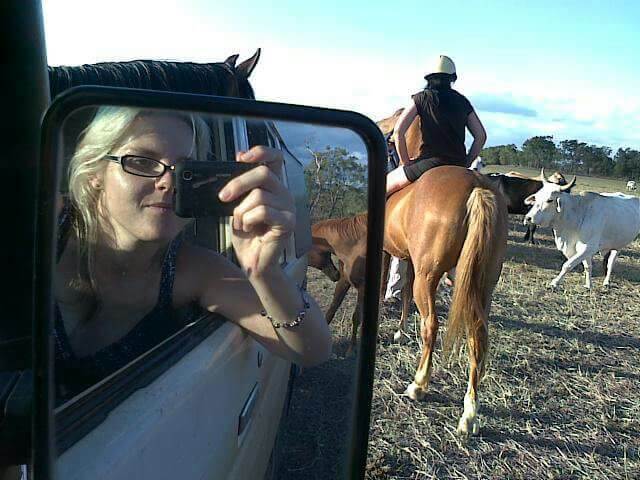 Profile
Hello, my name is Clare. I am an Australian native English speaker. Currently, I am living and working as an English teacher in Mauritius.

Working as an online teacher provides the unique opportunity in being able to work individually with students from a wide variety of different cultures, ethnicities and social backgrounds in achieving their personal or professional English goals.

I am a positive, friendly, calm and patient teacher who understands the challenges with learning something new. When teaching, I try to make sure that the lesson content taught relates to everyday life, making it meaningful and practical for you to use immediately.

I have experience and enjoy interacting with guests, patients and clients from many varying ethnic backgrounds around the world.

Education & Qualifications:

My qualifications were completed in Australia and include:

* Bachelor of Arts in Archaeology / History
* Certificate IV in TESOL
* Hospitality and Hospital Healthcare Occupational Workplace Health & Safety.

Additionally, I have over 15+ years working experience across several fields:

* Hospitality & Tourism
* Hospital Health Administration
* Law

Feel free to contact me and ask any questions! Good Luck on your journey in learning English!
Cafetalk's cancellation policy
Before request is confirmed (fixed)
• Cancelation possible at any time without charge.
---
After request is confirmed (fixed)
• More than 24 hours before lesson start time.→ Cancellation is possible at any time.
• Less than 24 hours before lesson start time.→ The tutor may take a cancellation fee.
• No-Show→ The tutor may take a cancellation fee.
(Please check with the tutor for details.)
All lessons by this tutor
Feedback from students (

119

)
| | |
| --- | --- |
| English | Native |
| Japanese | Just a few words |
| Italian | Just a few words |
| French | Just a few words |
Bachelor of Arts
TESOL Certificate IV, Australia
Licensed Teacher Junior High Mauritius
Less than an hour!

0.7%

Last Login: Less than a day